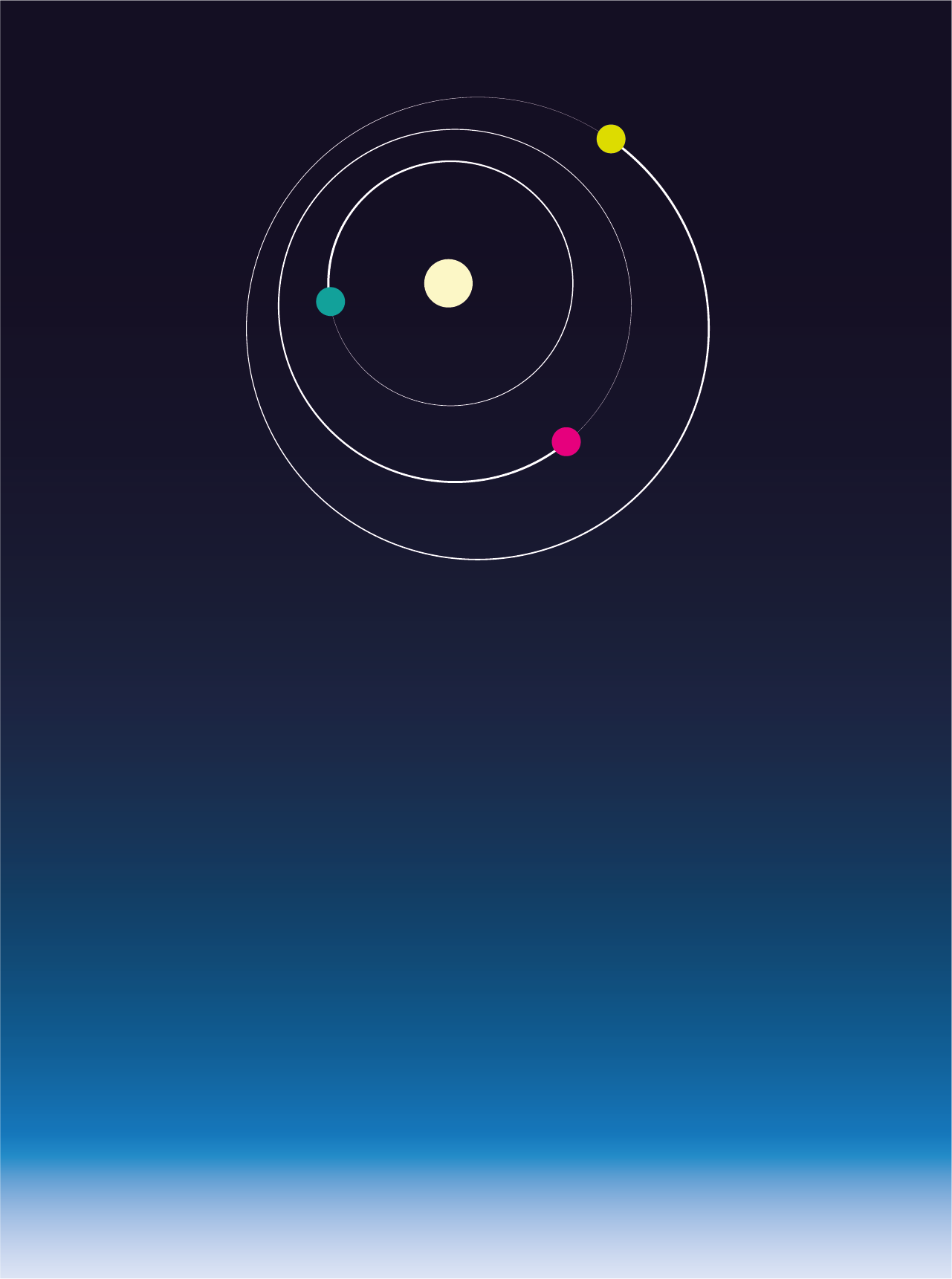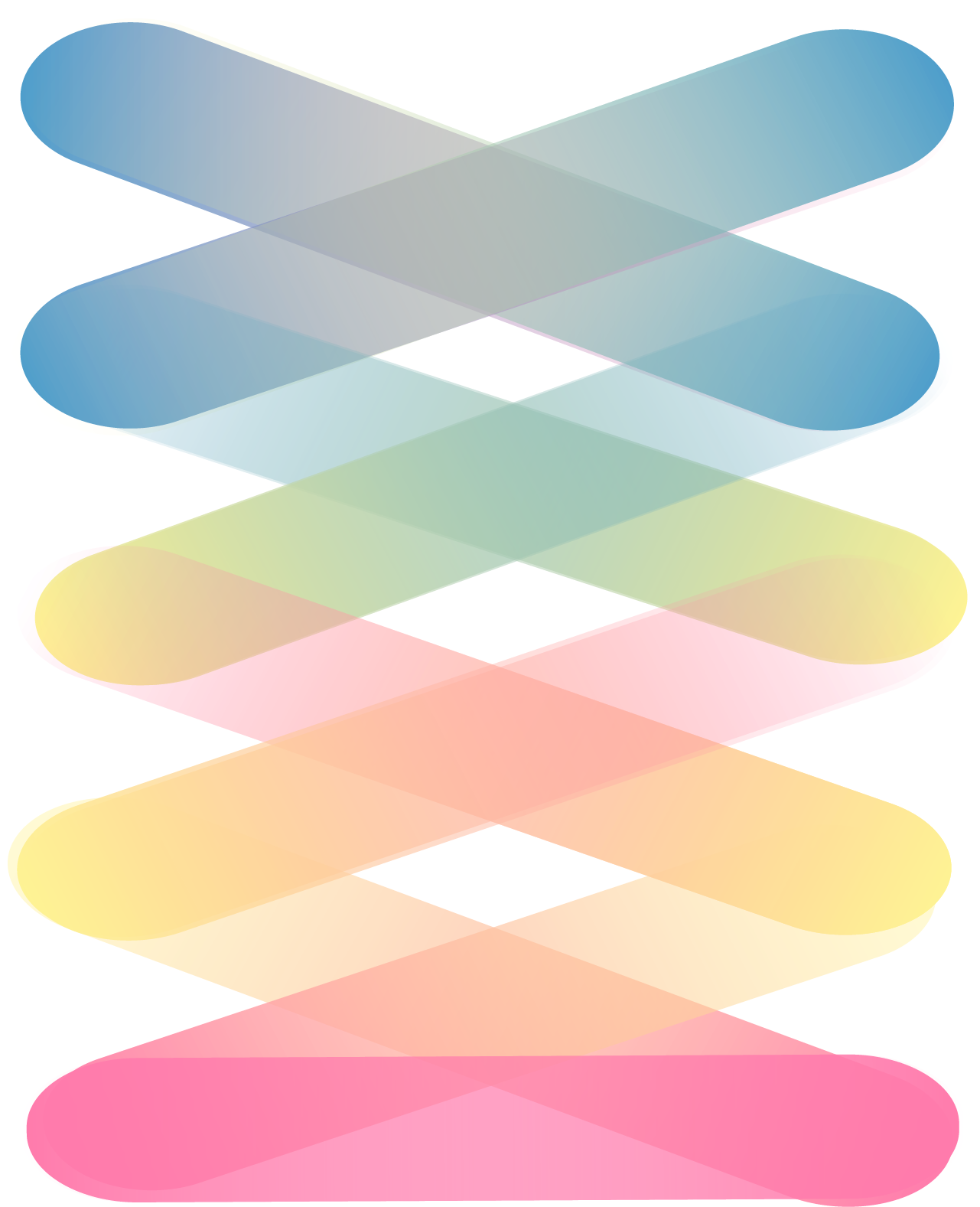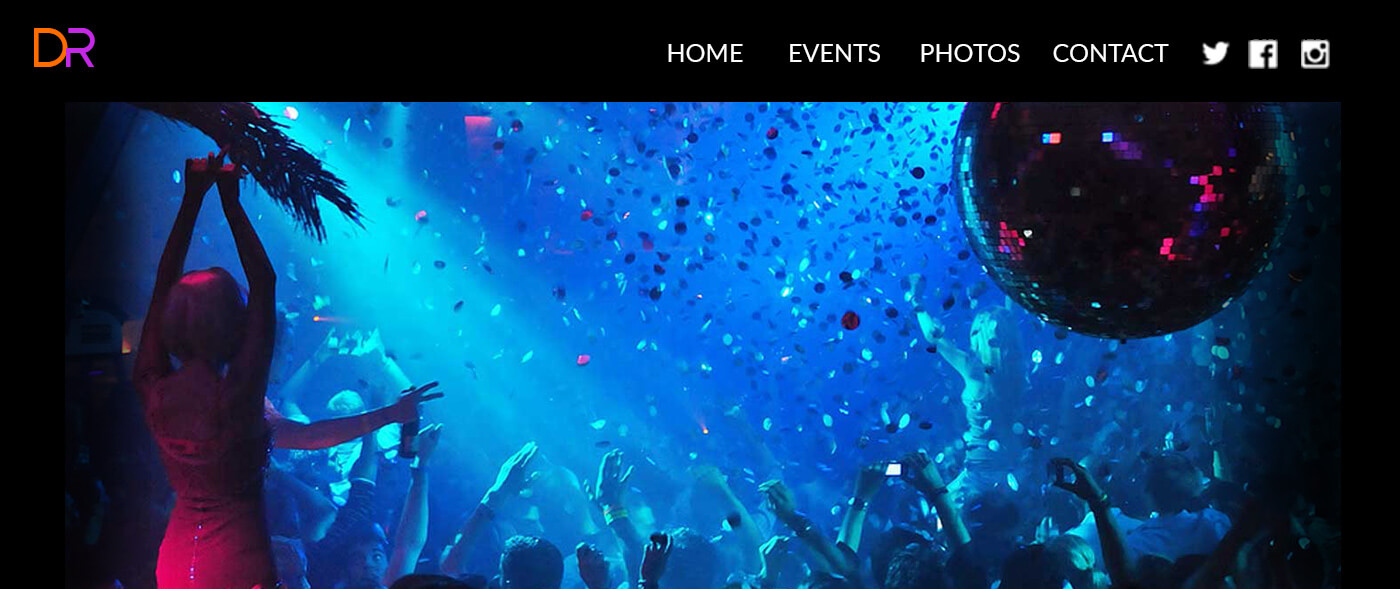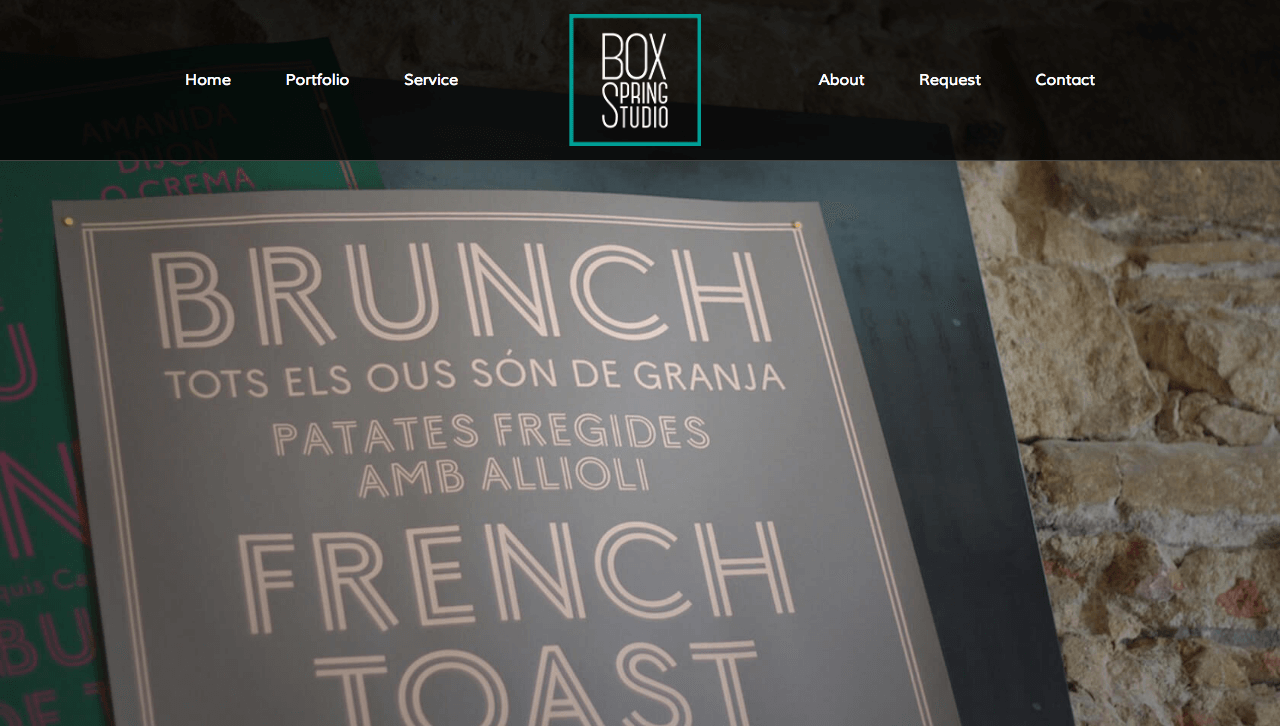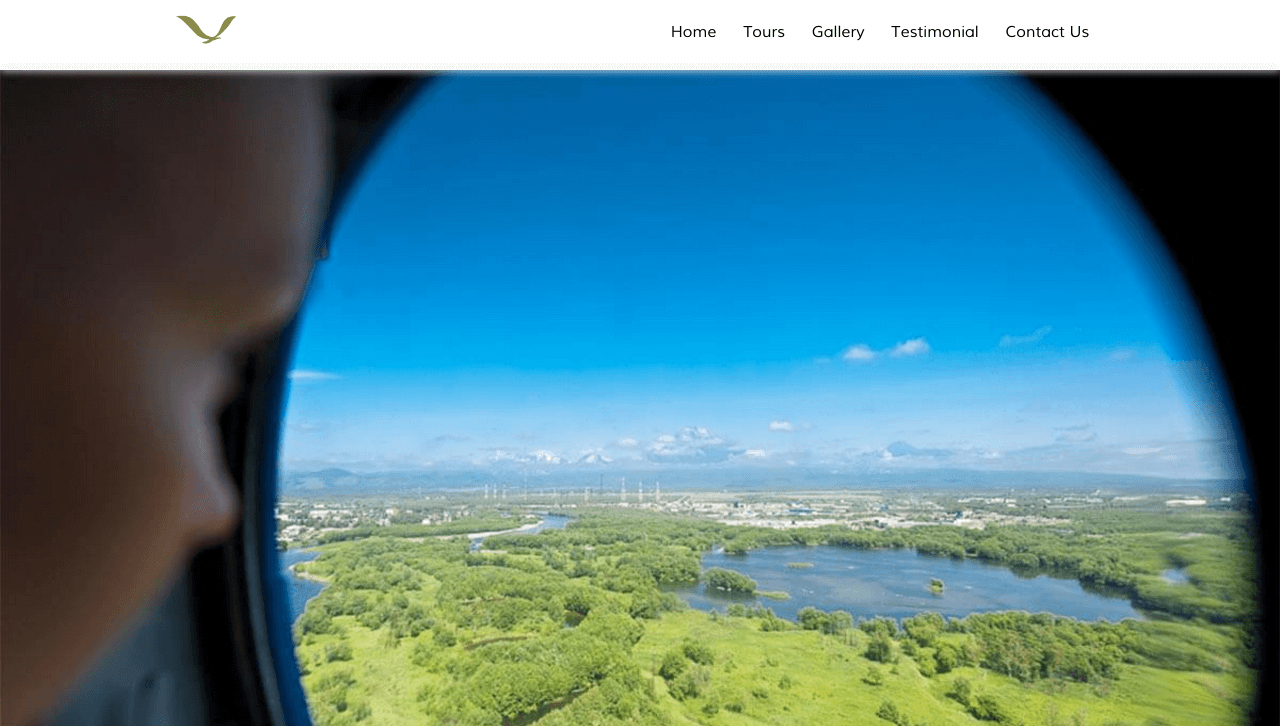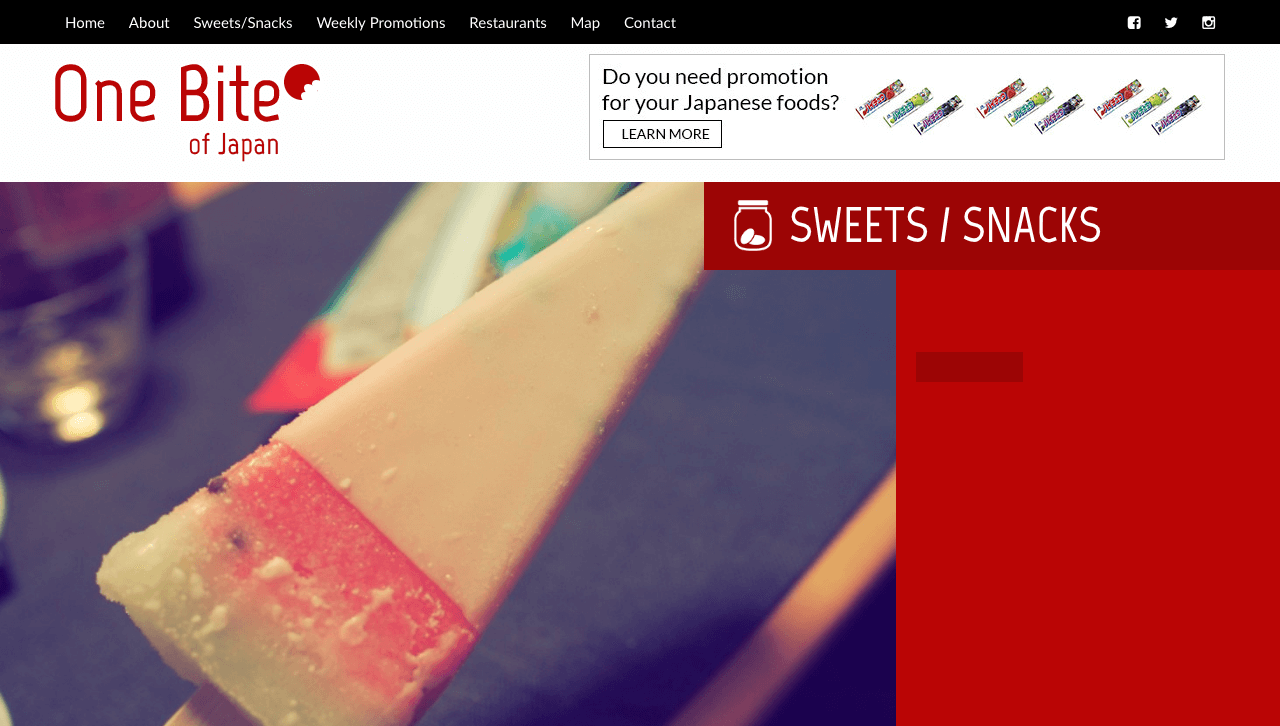 About
Skills
LANGUAGES
HTML5 / HTML
CSS3 / CSS
SASS
JavaScript
PHP
MySQL
Web Design
Responsive Web Design
Web Development
Hybrid App Development
User Experience
TOOLS
Photoshop
Illustrator
InDesign
Premiere
After Effects
justinmind
axure
OTHER SKILLS
(libraries, CMS, version control)jQuery, AngularJS, jQuery Mobile, Node JS, API, AJAX, HTML mail
Bootstrap, wordpress, PhoneGap, subversion, git, Gulp
Biography
Hello, I am a front-end web developer living in Kamakura, Japan. I am a recent graduate of the Web Development and Interaction Design at VanArts in Vancouver, Canada. Previously I worked at a web agency in Kamakura, mainly as a front-end web developer. I have worked with e-commerce sites, wordpress sites, crowd-funding sites for both nationally known companies and local businesses.
My study in Vancouver introduced me to see things from many different perspectives and to create the ideas into its effective shapes. I enjoy working in team and I am very interested in UX/UI design. I love seeing the creative interactive products and use that as my inspiration when creating own work. I am a hard-working, flexible, and responsible worker. I LOVE chocolates and travel.
Contact
Thank you for your visit, and I hope you enjoyed this website.
Feel free to contact me to say hi, or if I can do anything for you.
amitabuchi@gmail.com